Attention...
You MUST be at least 18 to ride the Dave-A-Tron. 
Just another freak...in the freak kingdom...
Hey everyone. It's been a while. A few changes have taken place. I've moved…from Jacksonville Florida to Lewiston Maine. The city of my birth. Not a lot has changed. The buildings are the same, except I'm noticing a bunch of them have been abandoned or condemned. The people look the same…but weathered. Coming back to (Hel)L/A (What they call the area of...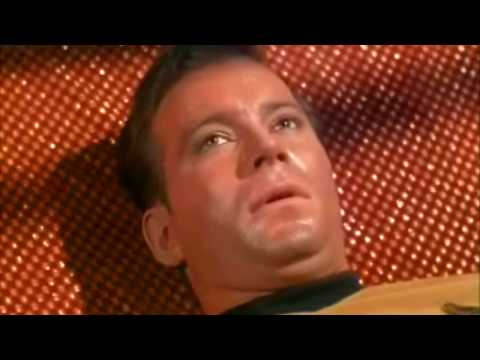 Don't worry…N3RDC0R3 is still kicking…just been busy.